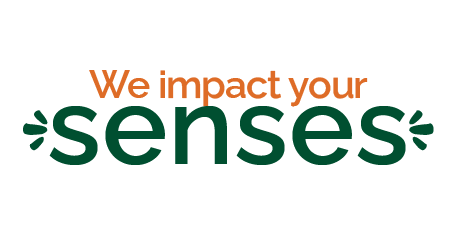 We are a company with more than 25 years focused on impacting the senses of our customers by offering quality products backed by our service, personalized attention and our continuous improvement methodology. We anticipate the needs of our clients by monitoring the market and customizing our service.

We are one of the Best Mexican Companies!


Thanks to our approach of being at the level of the market and the level of demand of our commercial partners, we were able to obtain the recognition of Best Mexican Companies 2021, for the third consecutive year. MEM is an initiative promoted by Citibanamex, Deloitte and Tecnológico de Monterrey to recognize and promote Mexican private medium-sized companies with a high level of performance in business management.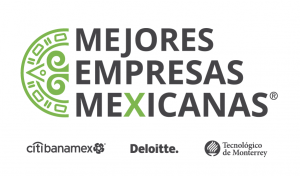 "Our products meet the documentation and security labeling requirements."

"Development, manufacture, sale and distribution of flavors, fragrances and extracts; as well as the commercialization of cocoas and other raw materials for the food, pharmaceutical, cosmetic and hygiene industry."

"Our cocoas meet with the set of practices allowed by the Muslim religion."

"We have the risk analysis and control of critical points, applied in the manufacturing process of our products."

"Input reception process, manufacturing, storage and distribution of flavors and extracts, as well as storage and distribution of cocoas and other raw materials for the food industry. "

"Our cocoas meet the requirements established by the FSSC 22000 standard."

"Our products are certified in compliance with the practices allowed by Judaism."

"Our products comply with US regulations."

We reaffirm our commitment to our society and our world by creating our own Engineering Area